Quincy Cooperative Community Fund
Quincy Natural Foods Co-op & Feather River Food Co-op
Community owned since 1978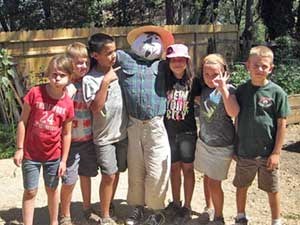 Quincy Natural Foods and Feather River Food Co-ops are located in the rural northern Sierra Mountains of Plumas County. We are two small stores with combined sales of $3.5 M. The stores are 35 miles apart and serve 2 communities with populations of 6,000 and 2,000 respectively. We serve the entire county, with a total population of 20,000.
Over the years, we've used this fund to provide startup money to county wide garden projects, local conservation programs, and various other food security minded organizations. 
Each year we solicit Plumas County communities for grant applications and award the grant(s) in the late summer. Together we can make a difference and your donation makes it happen.
269 Main St.,
Quincy, CA 95971